Guitar Player Review: HD400 and TD400
Posted 08/30/2017 by Michael Molenda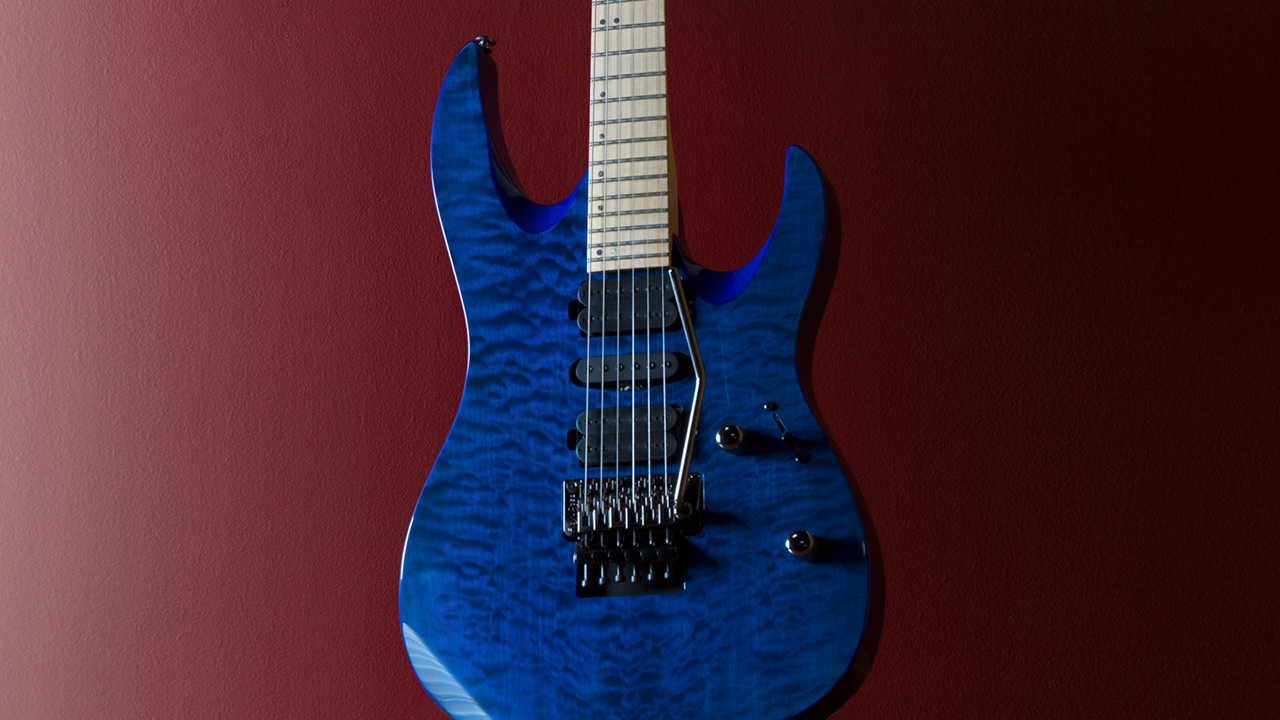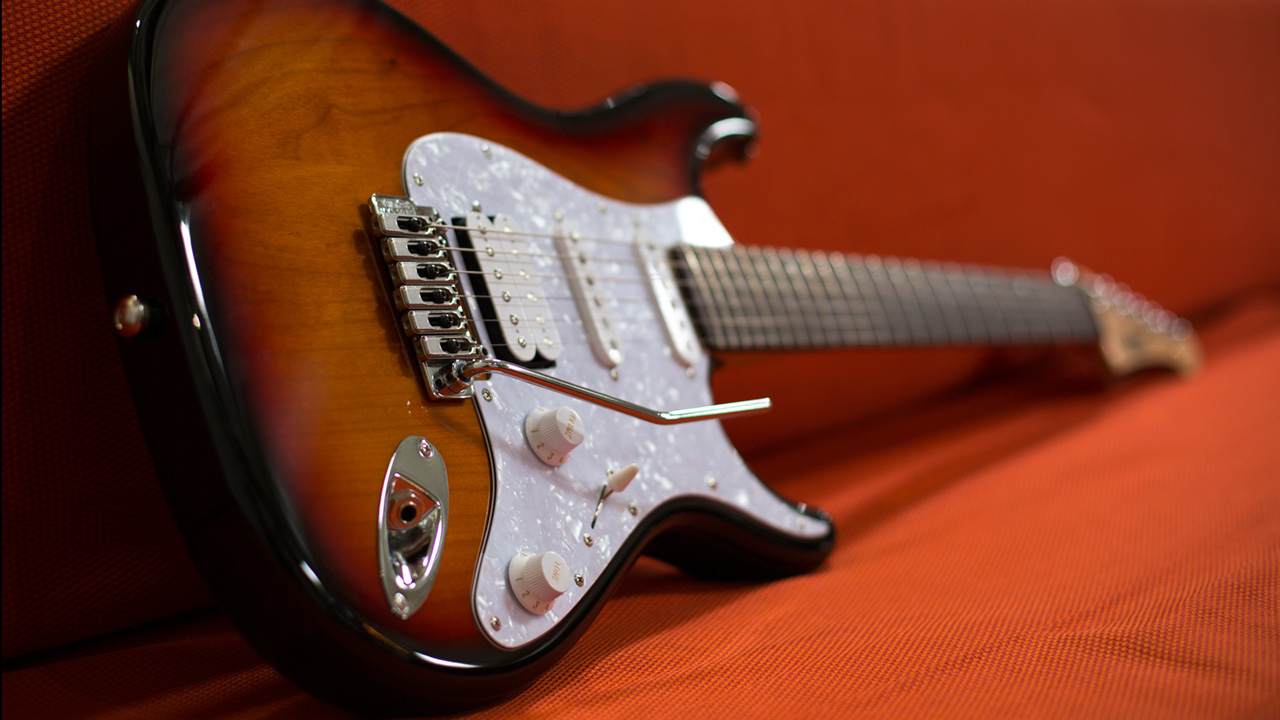 "The HD400 and TD400 are great values, sure, but they are also serious guitars that won't falter on stage or in the studio. And, man, they are fun to play."
"Here's a good tip if you go for either the HD400 or TD400—just keep your mouth shut and play (to paraphrase Frank Zappa). You'll likely sound great and play great while wielding these guitars, so there's no reason to discuss price and get into a "budget/value" conversation with other guitarists. Just wow 'em."
Guitar World Review: HD400 and TD400
Posted 05/22/2017 by Chris Gill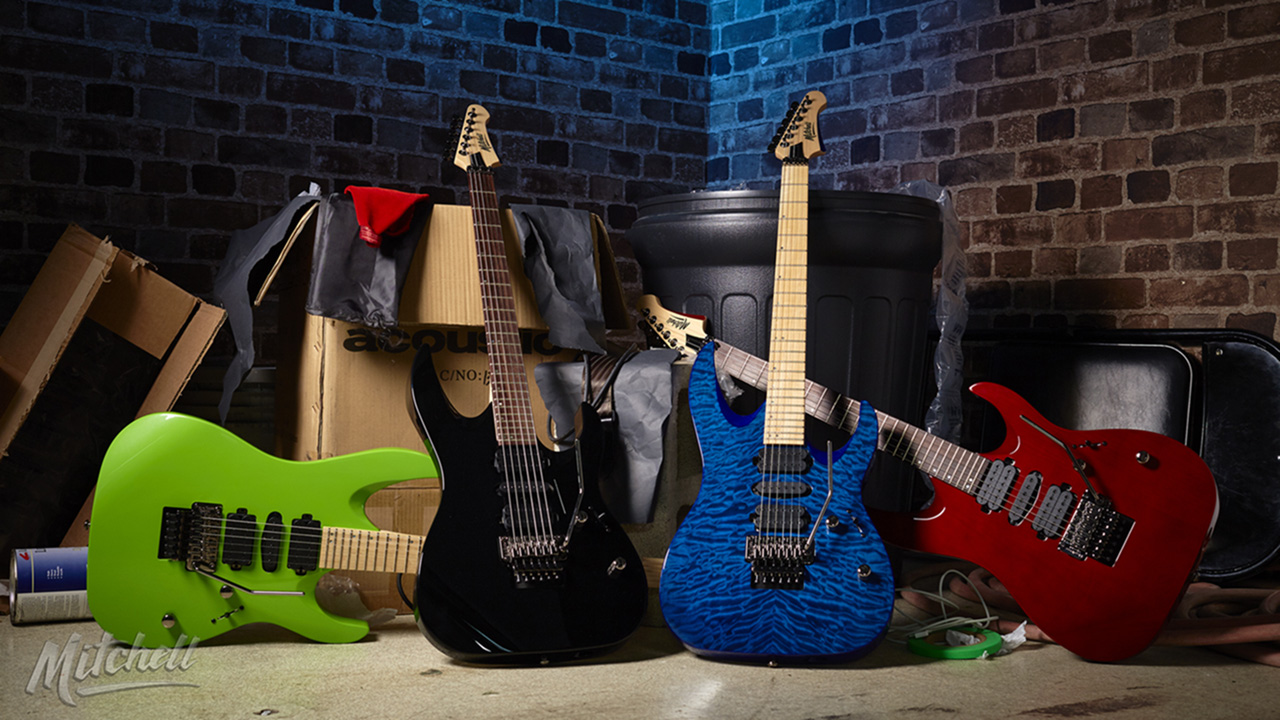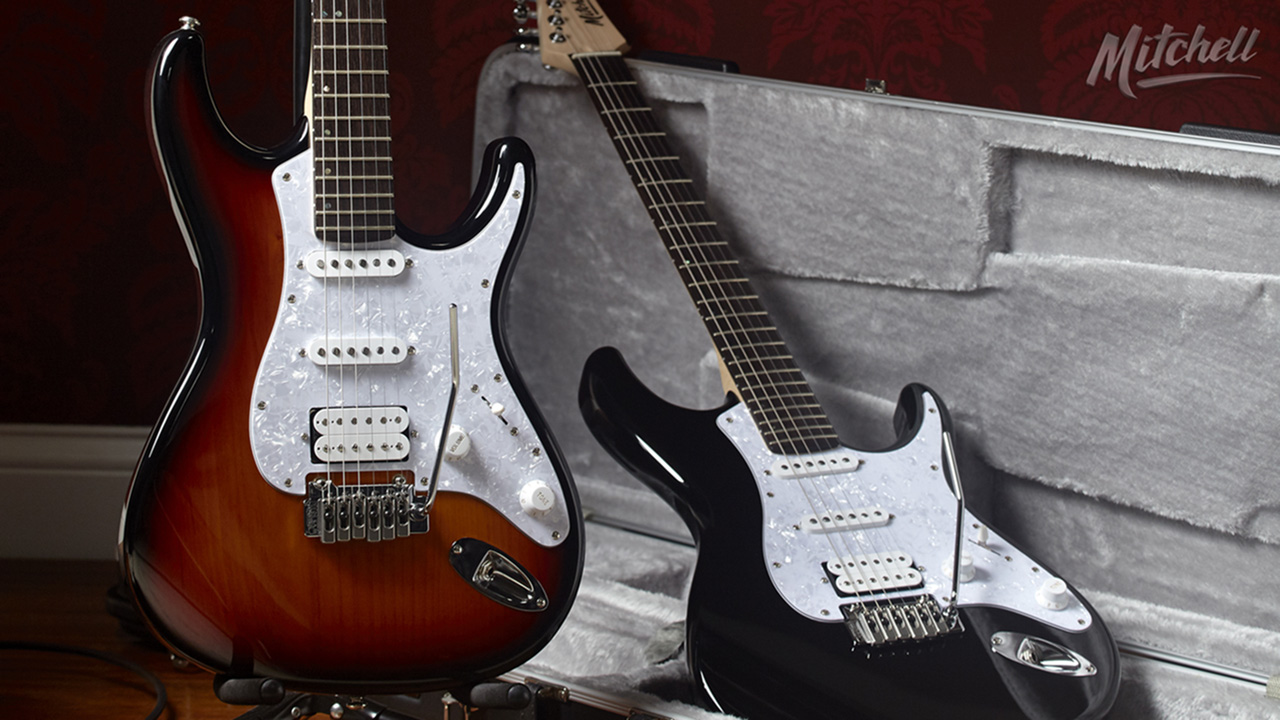 "Coolest of all is that, unlike most low-cost guitars on the market, there's nothing generic or run-of-the-mill about these guitars, which boast excellent craftsmanship, high-quality parts, and custom design aesthetics normally found on much more expensive instruments."
"Whether you're a beginner looking for an affordable guitar or an experienced player looking for a new ax, Mitchell's HD400 and TD400 offer incredible value for players searching for high-quality construction and professional performance at an outrageously affordable price point."
Guitar World Review: HD400 and TD400
Posted 05/22/2017 by Chris Gill
"Coolest of all is that, unlike most low-cost guitars on the market, there's nothing generic or run-of-the-mill about these guitars, which boast excellent craftsmanship, high-quality parts, and custom design aesthetics normally found on much more expensive instruments."
"Whether you're a beginner looking for an affordable guitar or an experienced player looking for a new ax, Mitchell's HD400 and TD400 offer incredible value for players searching for high-quality construction and professional performance at an outrageously affordable price point."
Mitchell HD400 Unboxing and First Impression
"Wow! This is really nice. What I can see so far is you get a lot of bang for your buck.
I'm really impressed with this guitar. It came set up to play. The neck is very playable.. just the way I like it!"
Mitchell HD400 – Discussing The Features
"For all you shredders out there, this would be a very comfortable fit for you.
The more I play it, the more I wanna play it!"
Mitchell HD400 – Demoing The Pickups
Mitchell HD400 – Tearin' It Up
Playing against backing tracks to show the versatility and the sounds I can get from this guitar.
Mitchell HD400 – Overall Review
"It's the only guitar that I've played for a month. I'm completely enamoured with it. It's very versatile. I would recommend this guitar to a beginner, to an intermediate, to an advanced player.
It fits up well against my other guitars. I really think it's a great guitar."